Projects We Support
We have been continually supporting Charge Unit indoor skate park over the last 4 years, helping with funding and building for the community of Norwich and surrounding areas to enjoy.
Charge Unit

Charge Unit is an Indoor skate park in Norwich that is funded by ESP Merchandise. Built in 2013 with the help from local Bmxer's and Skaters, creating something for the community of Norwich to enjoy in a safe and positive environment.
Run Norwich


Run Norwich is part of the community sports foundation and this year the run is 10K around the city of Norwich. If you would like to join and raise money for charity please see the information here – https://www.runnorwich.co.uk/enter/
Out There Festival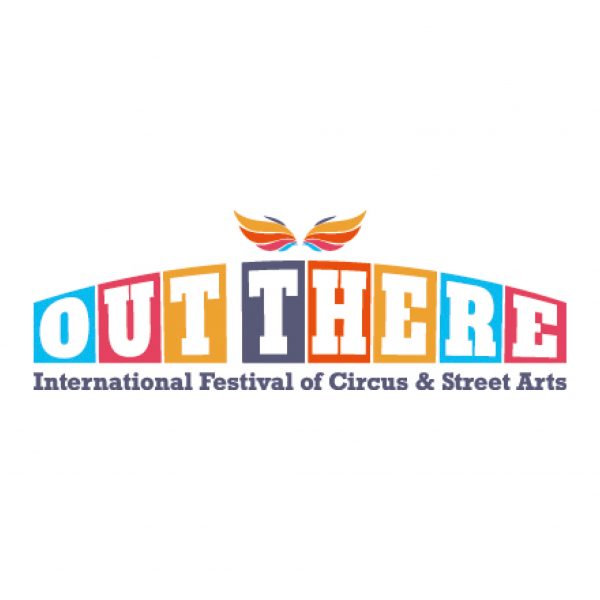 In 2017 we supported the Out There Festival, a weird and wonderful festival, where some of the Worlds finest circus and street arts performers take over the streets of Great Yarmouth for a weekend.
East Coast Truckers

For the last few years we have been supporting the East Coast Truckers charity event, where around 80 trucks go on a convoy, buddying up with disabled and disadvantaged children. They raise money to buy specialist equipment for children who need it.